Key to inventory overview
Not available
Limited availability
Article is in stock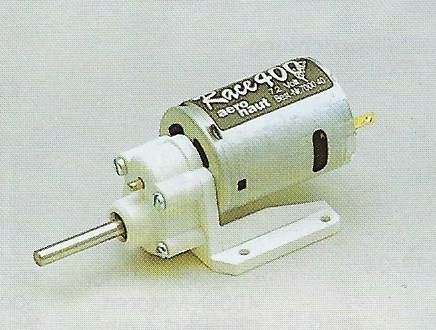 Race400-6/G.L 3:1
kraftvoller Schiffsantrieb 6V
You save 12% to RRP!
SPEED 400 7,2 V m. Getr.1,5:1
You save 16% to RRP!
SPEED 500 m.Kompakt-Getr.2,8:1
You save 21% to RRP!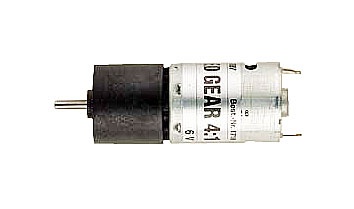 SPEED 400 m.Kompakt-Getr. 4:1
2-stufiges Kompaktgetriebe 6 Volt
You save 24% to RRP!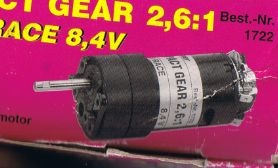 !Compact Gear 2,6:1 m.500BB Race 8,4V
Schrägverzahntes, Stirnradgetriebe m. Hochleistungsmotor
Micro Getriebemotor
Geeignet für Sonderfunktionen in Schiffsmodellen
You save 14% to RRP!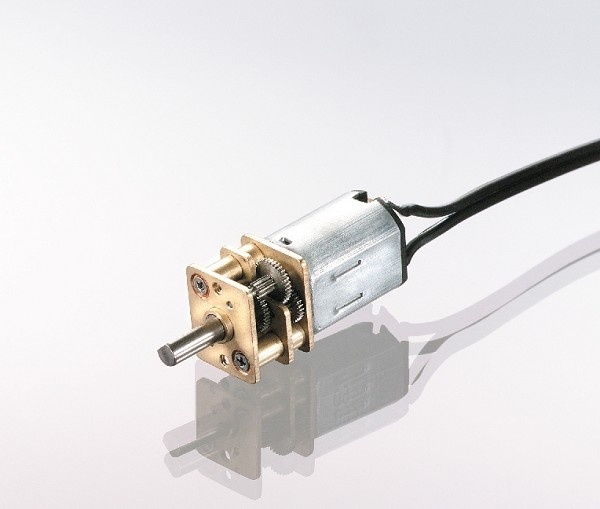 Micro Pile Getriebemotor 50:1 6Volt
Daher ist er für Kran und Windenfunktionen ideal geeignet
You save 14% to RRP!
Navy-Getriebemotor 5,5:1
12V Untersetzung 5,5 :1
Monteleo. E-Motor mit angefl. Untersetzungsgetriebe
Untersetzung 100:1*3-6V*57g*64x25x17mm
PLANETA POWER 600 Fluggetriebemotor
12V* Welle 5mm *
You save 27% to RRP!
Planeta Power 700
Antrieb von Motorflugmodellen
You save 22% to RRP!