Key to inventory overview
Not available
Limited availability
Article is in stock
actro-marine Setup-Box
Ein nützliches Tool zu allen actro-marine Reglern.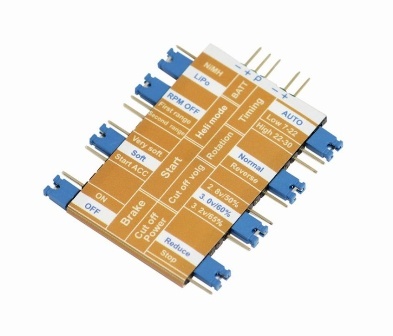 COMET-Programmierkarte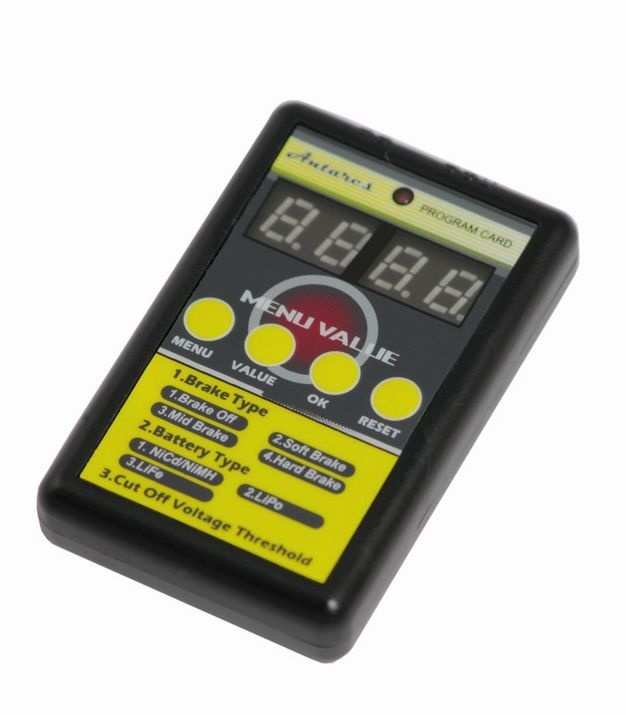 ANTARES--Programmierkarte D-power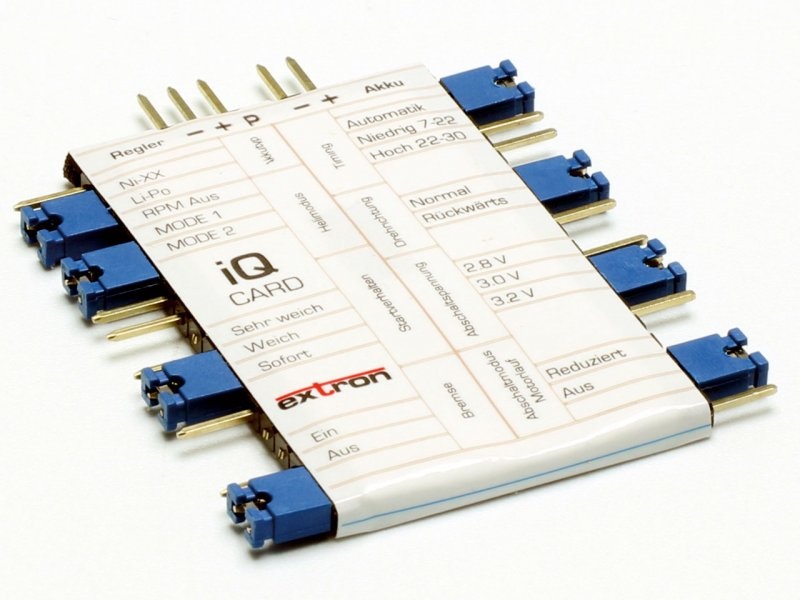 Extron Programmierkarte für iQ Regler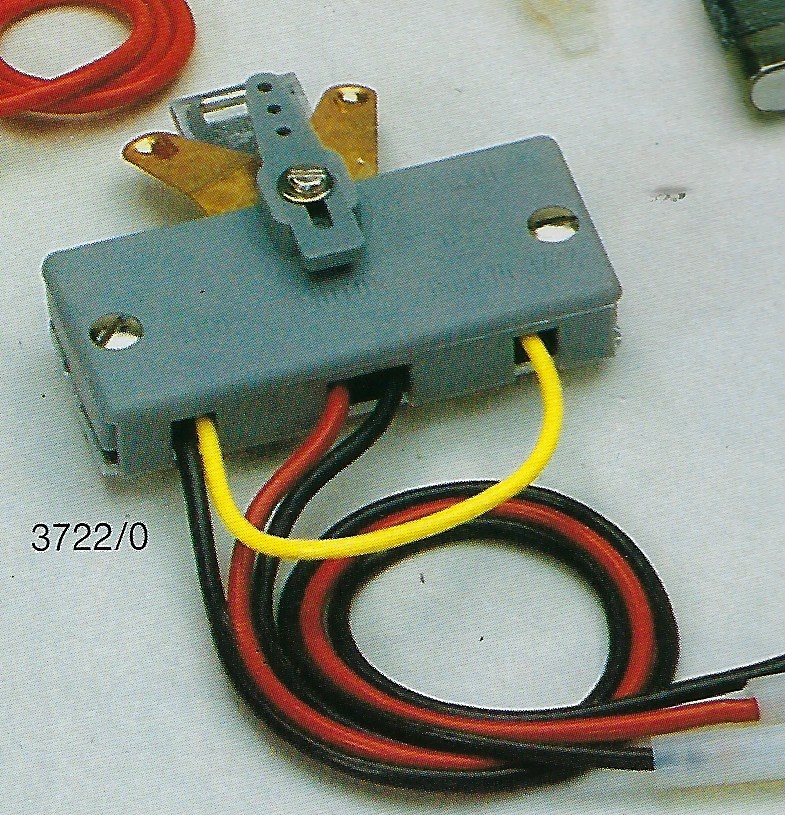 !Fahrtregler-Grundelement einzeln
für mechanischem Fahrtregler 3722
You save 56% to RRP!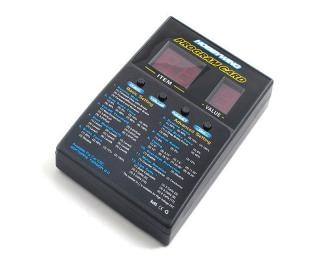 Programmierbox Quicrun/Seaking BL Fahrtregler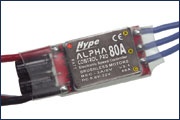 BL-Drehzahlsteller#80A BEC Alpha Pro
Dauerstrom: 80A; Max. Strom kurzz.: 100A;
You save 12% to RRP!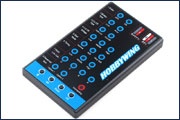 Programmierkarte#Flyfun v2012
Ein derartiges Preis-Leistungsverhältnis suchen Sie ........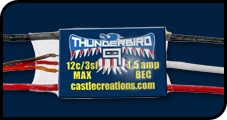 CC Thunderbird 9 Regler f³r b
2-3Zellen Lipo*5-12Zell.NiMH*9Adauer*BEC*8g
You save 19% to RRP!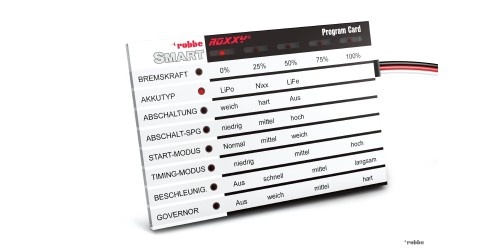 ROXXY Smart Program Card Deutsch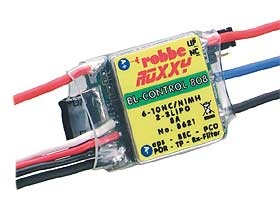 Roxxy Bl Control 808 (2-3Li)
Gew: 12 g *Kurzzeit: 12A* Abm: 21x16x7 mm
You save 55% to RRP!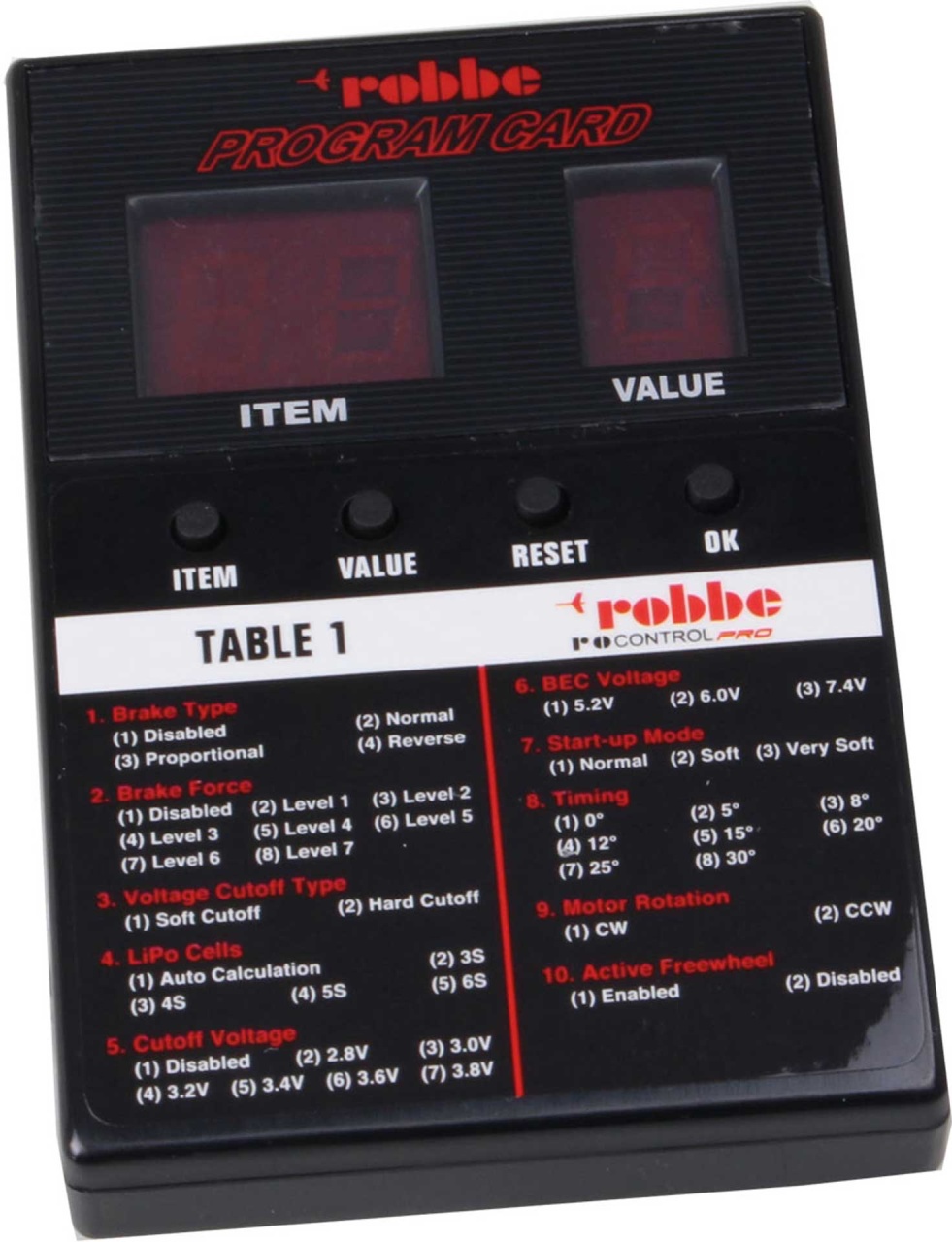 ROBBE RO-CONTROL PRO PROGCARD
ROBBE RO-CONTROL PRO WIFI MODUL
Einfache Programmierung eines RO CONTROL PRO WIFI Reglers
You save 10% to RRP!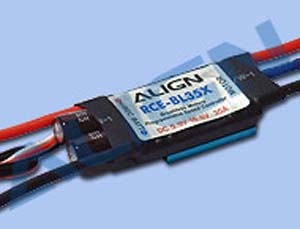 Brushless Regler 35A RCE-BL3
-35A Dauer*45A für 15 sec.*2-4LiPo