Key to inventory overview
Not available
Limited availability
Article is in stock
ANNA 2 Fischkutter
Länge 700 mm
You save 12% to RRP!
Hacker Polizeiboot
Anfänger-Modell mit Erfolgsanspruch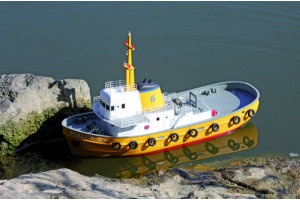 WP POLLUX 2 Elektro Boot
Auspacken und abschleppen
You save 27% to RRP!
Polizeiboot WSP47 Bausatz
Maßstab 1:20*Rumpflänge 600 mm
Dolly
Ferngesteuerter Nachbau einer Barkasse im M 1:20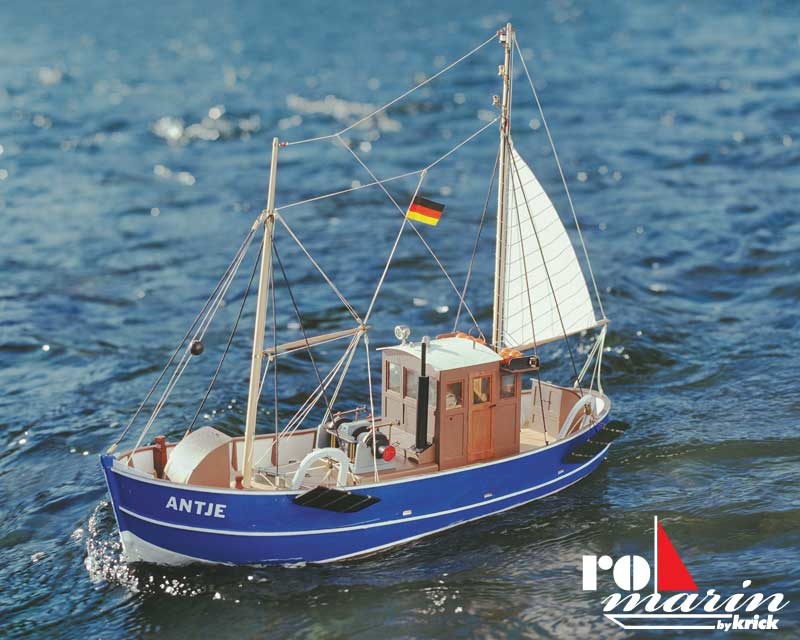 Kutter Antje NEU Baukasten
Vorbildgetreues Modell eines Kutters im Maßstab 1:20
You save 10% to RRP!