Key to inventory overview
Not available
Limited availability
Article is in stock
Heckfelgen
You save 24% to RRP!
BBS-Heckfelgen,verchromt 2-Stück
Maßstab 1:10.
You save 56% to RRP!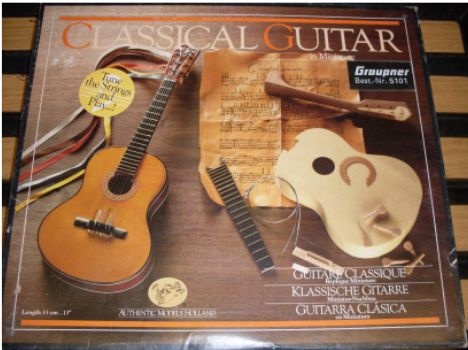 !WP Klassische Gitarre Rarität 80-iger Jahre
Modell ist ca 330 mm lang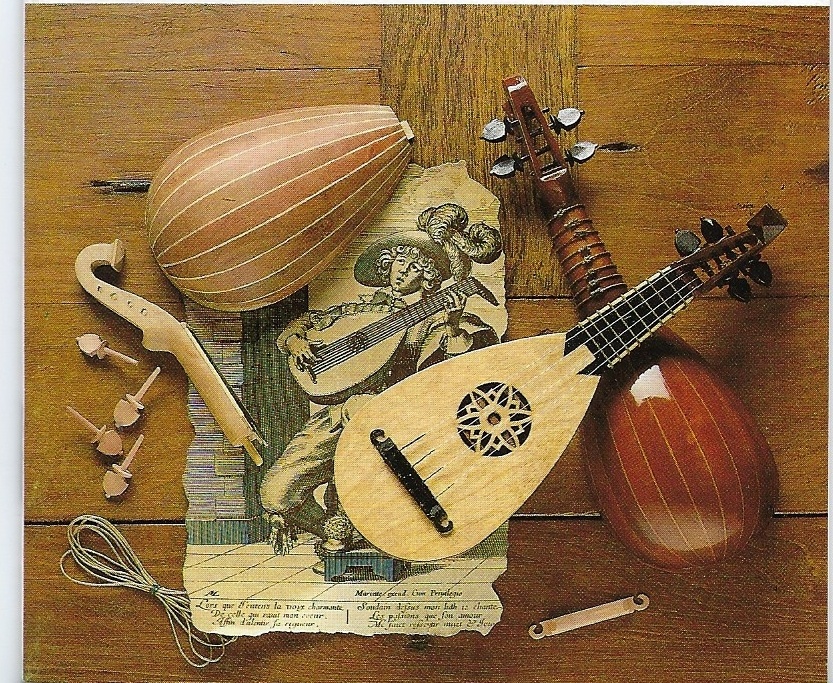 !WP Miniaturlaute
Rarität 80-iger Jahre
!WP Drehorgel Berlin 1890
Bausatz aus den 80-iger Jahre
Felgen Set Formel Klack
!PB Box
Ladeautomatik f. 6/12 V Bleiakkus
You save 83% to RRP!
!3-SERVO MIXER TRILINK
Elektronischer 120 Mischer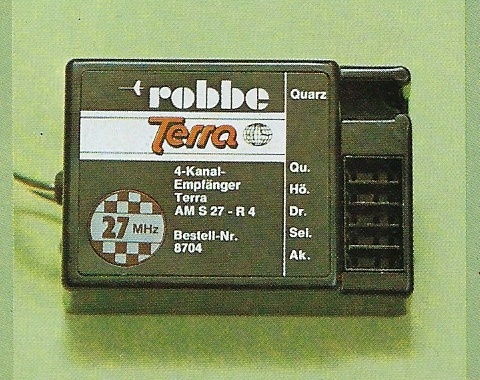 !EMPF AM SS35-R8 27 MHZ
8-Kanal Schmalband Empfänger
!DISCHARGER
Mit automatischer Zellenerkennung
REIFENSET O.D.B.-SLIK (4)
4 Stck. Kompl-Räder
You save 57% to RRP!
FB REIFEN+EINLAGEN (2) HINT
You save 71% to RRP!